Rethinking menwear's basics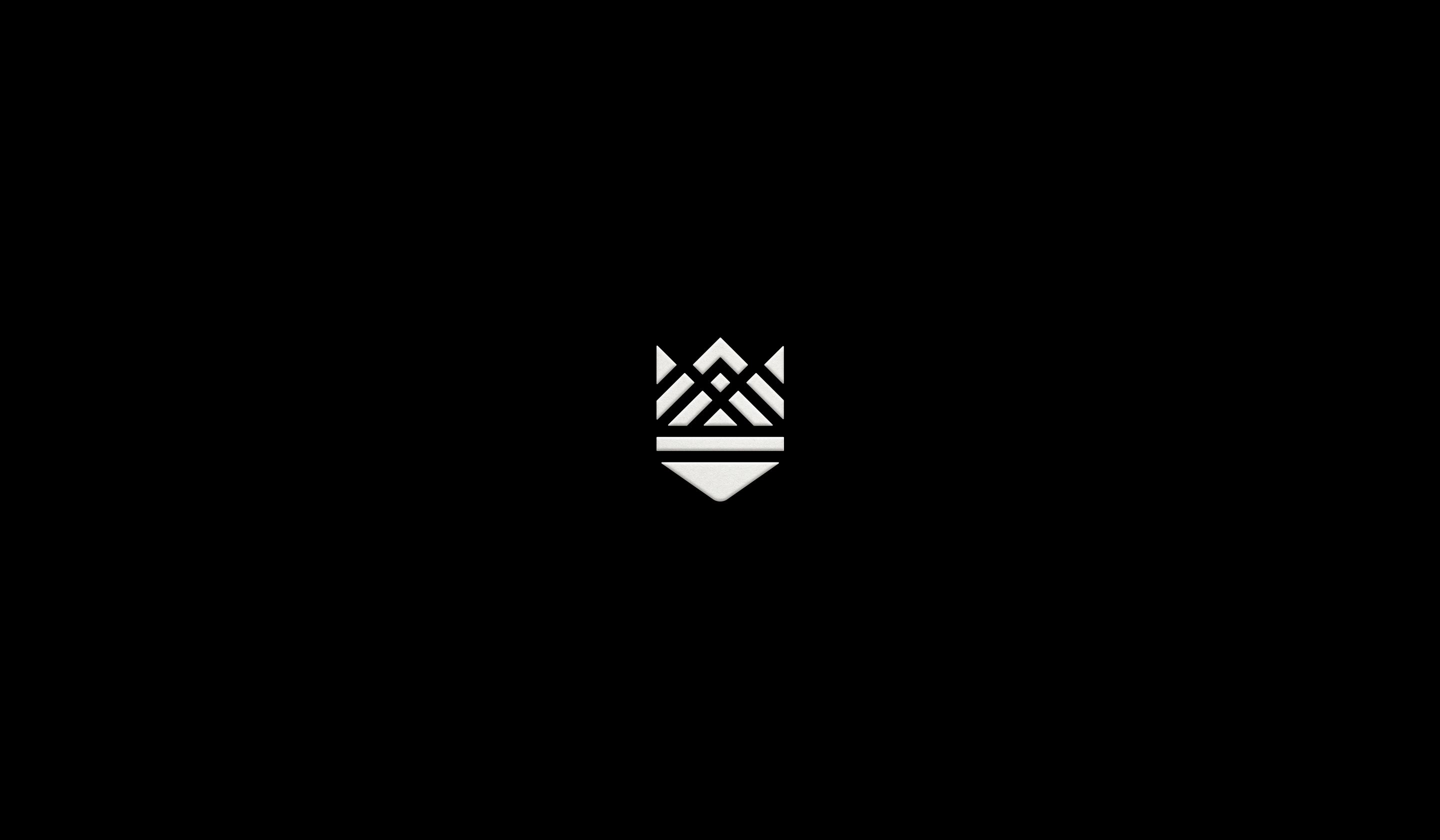 Industry
FASHION

mY COLLABORATION
DESIGN RESEARCH
IDENTITY STRATEGY
BRAND DESIGN
UX / UI DESIGN


YEARS
2017
IN COLLABORATION WITH
Luck & Load
CASE


A Colombian menswear fashion company, wanted to create a strong brand identity and communication strategy where t-shirts & other menswear wardrobe basics where much more than just basics.





PROPOSAL


We designed a menswear brand that inspired by icons like Marlon Brando, James Dean, Paul Newman and McQueen proposes masculine, casual, timeless & cool menswear basics fashion brand.
PHASE
STRATEGY

We developed the concept for Luck & Load; a timeless, cool, truly masculine menswear brand. More than just a men fashion brand, Luck & Load is all about the rebellious and stylish lifestyle that icons like Marlon Brando, James Dean, Paul Newman and McQueen promoted.
In this phase, we elaborated different design routes and divers logotypes designs. After selecting one of the design directions, we proceed to develop the basic guidelines to create the holisticnes of the brand; which includedlogotype, slogan, color palette, packaging and look and feel of the general visual language and retail spaces.

PHASE
EXPERIENCE
In order to engage, connect and create an adequate customer relationship with our customer segment we developed relevant content for them that was shared though their e-commerce website and social media platforms.
CREDITS

Business development
MARTIN BOTERO

STRATEGIST/ BRAND / UX / UI DESIGNER
CAROLINA POCH


PHOTOGRAPHER
Christian Rubot

MODEL
JERONIMO HENAO